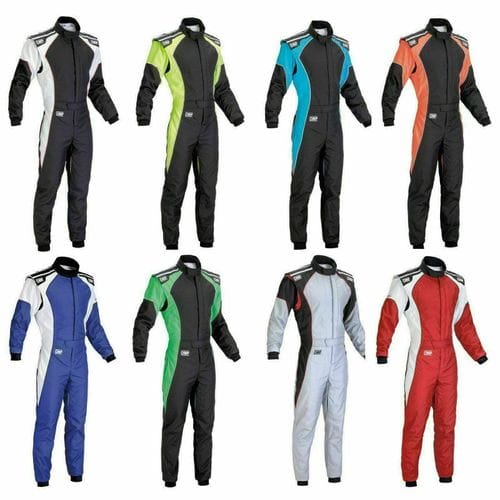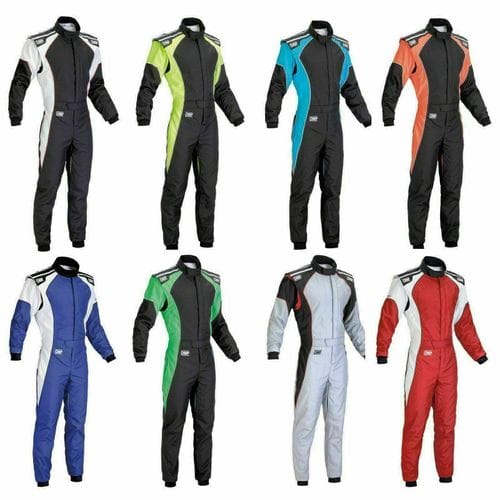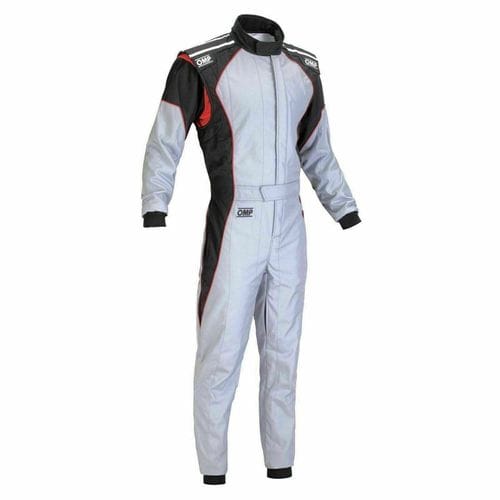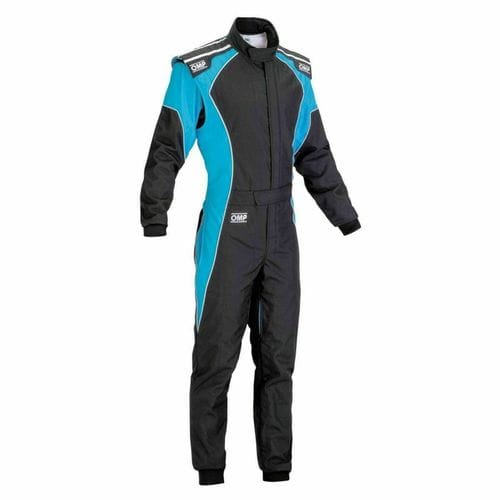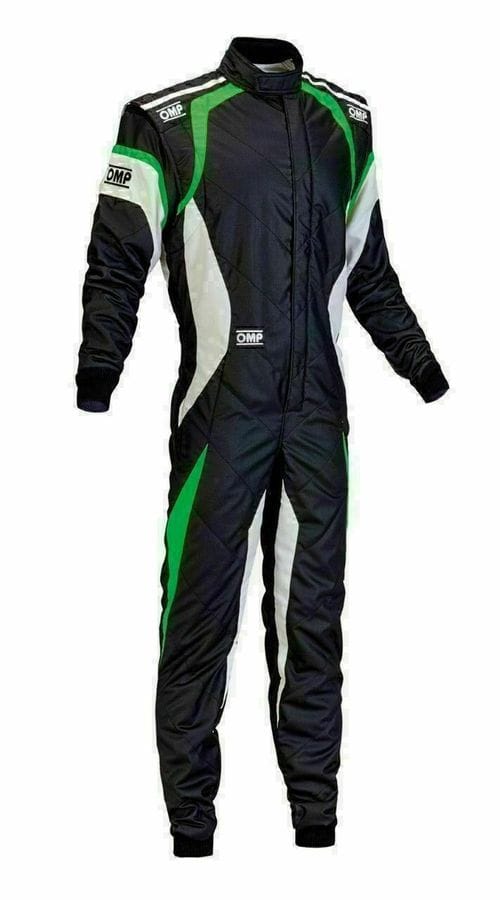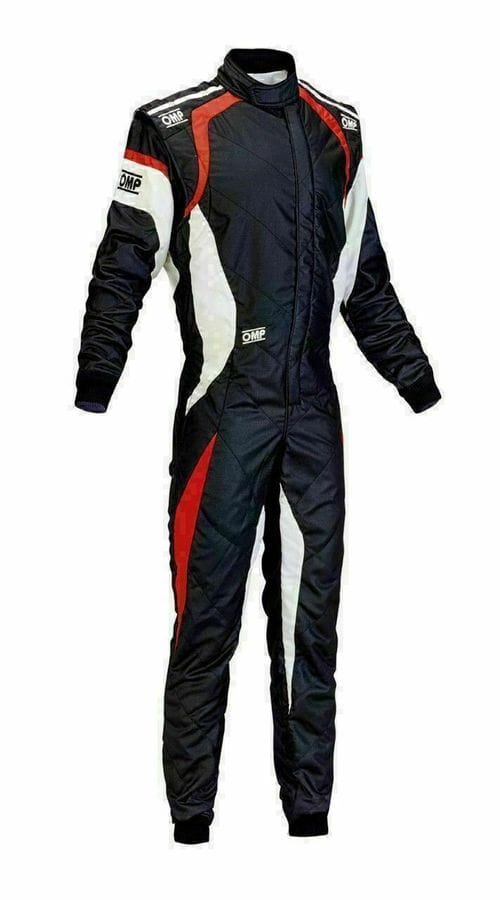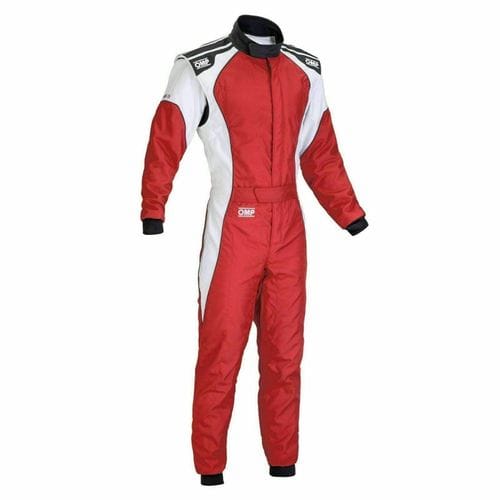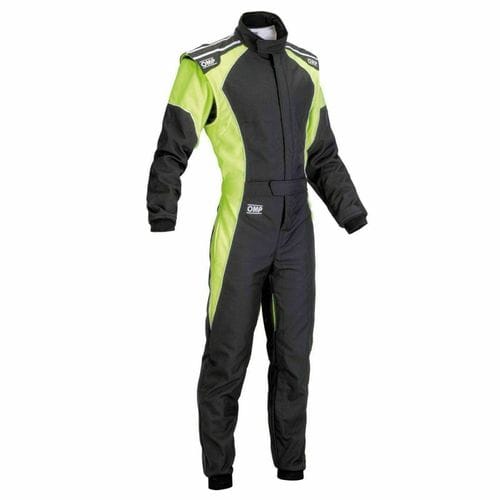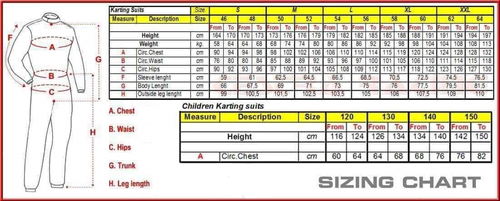 Go kart Racing Suit CIK/FIA Level 2 approved Free Gift Inside
Go kart Racing Race Suit: CIK/FIA Level 2 approved Free Gift Inside
The KS-1R is OMP's flagship kart suit and brings together all the technical features that you would expect from the very best karting suit available on the market today. This ultra-lightweight kart suit features a 100% printing technique for maximum weight reduction and a new lightweight fabric which benefits from being extremely soft for improved levels of driver comfort. The KS-1R also benefits from elastic inserts positioned in the crotch area along with stretch inserts on the inner thighs and lower back all allowing for a better a more comfortable driving position in the kart seat. Additional mesh inserts on the shoulders and under the sleeves both aid for increased ventilation to keep the driver cool.
Go Kart Race Suit | CIK/FIA level 2 | Go Kart Go | Free balaclava
Description
Go-kart racing CIK-FIA Level 2 approved suit which is made of high-quality Nylon Fabric with inside cotton towel lining, use of heavy-duty zippers, stylish design with racing stripes on front, Action back stretchable material on back and sleeves for more comfortable during race drive. Comfortable suit for kart race drivers.
Package Detail:
1 pcs Racing Suit
1 pcs Balaclava (Free Gift)

The KS-1 karting suit is part of a complete KS-1 range from OMP which includes kart boots and gloves in the same color and style to provide a complete look. Available in a range of sizes to suit older children and adults. These Suit are made of strong quality Nylon Cordura Digitally Printed Fabric with cotton & Mesh lining. Heavy duty zipping, Excellent design with racing stripes on front. The fabric itself is Digitally Designed. Our Suits are Washable at 50 Degrees. Action back stretchable material on back and sleeves for more comfort during race times.